00:00:00:00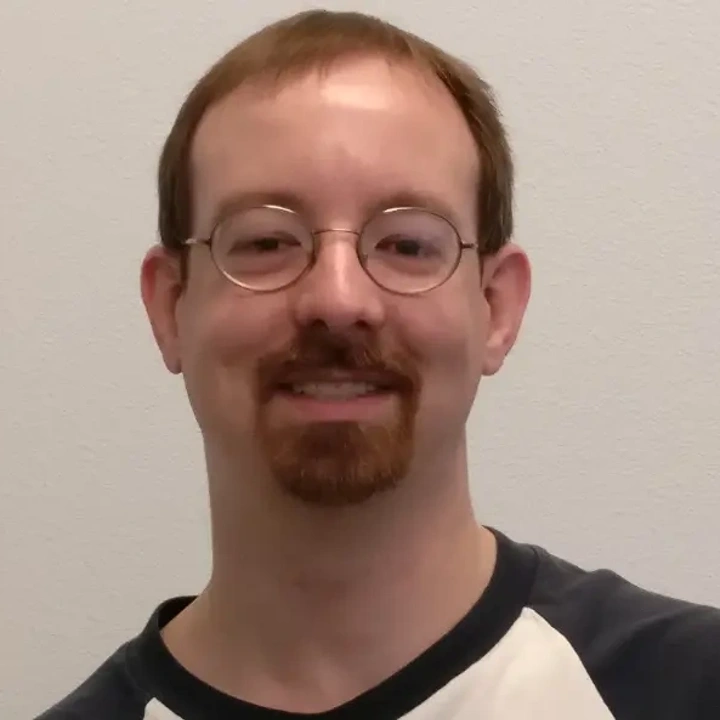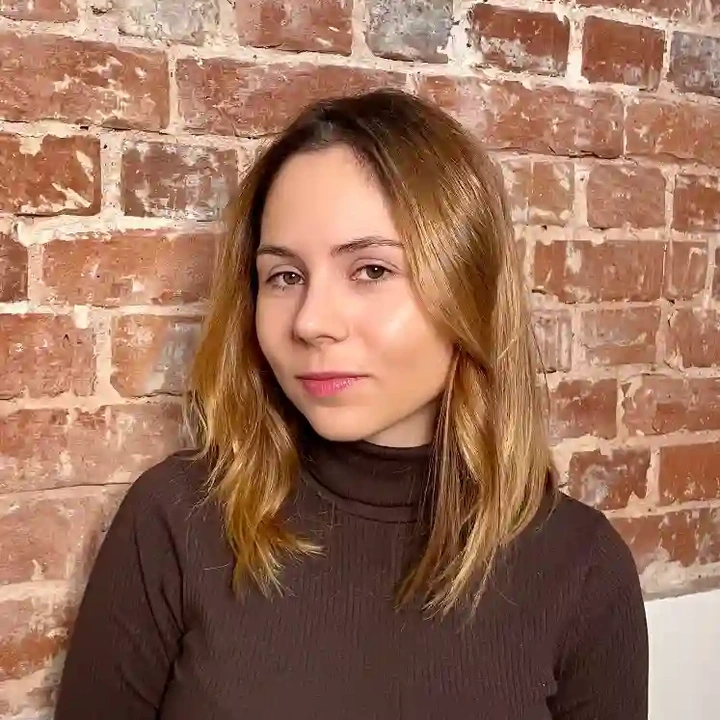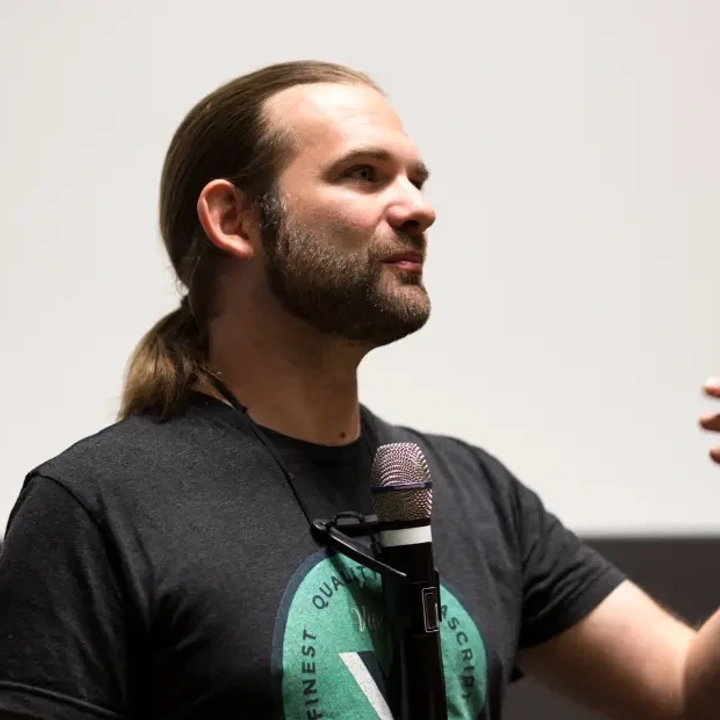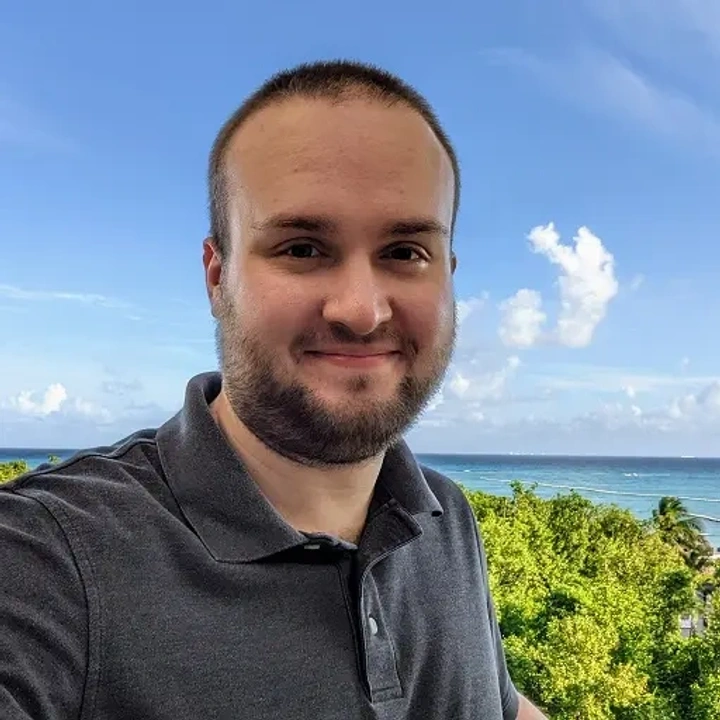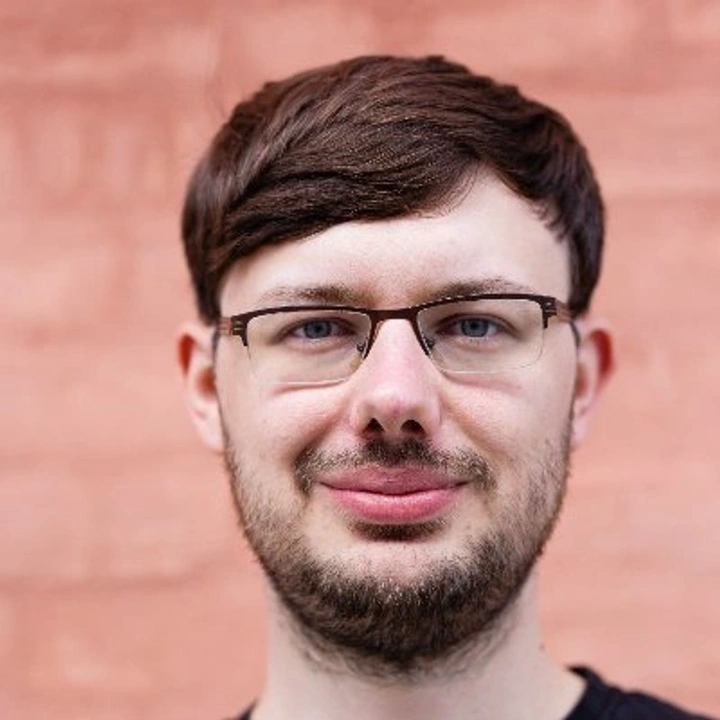 September 21 & 22, 2023
4pm CEST / 7am PST / 10am EST
The Type of Conference Developers Need
№1

Most Adopted Technology
Based on year-on-year growth

20+

Industry Experts
Sharing know-hows

5K+

Web devs
Gathering in the cloud
The type safety you need with the community you love
TS Congress is an online event for web developers on all things TypeScript. Learn from industry professionals and community members, exchange ideas, interact, and collaborate in the form of a modern tech event.
For the entire experience, get a full-pass ticket.
Participate in workshops, network with thousands of other TypeScript folks, and more on September 21 & 22, 2023.
Onboarding to TypeScript

Frontend Architectures

Types as Contracts

Type Generation

Backend Architectures

Library Integrations
GITNATION MULTIPASS
Get access to 8 conferences with a single ticket
more details
Remote Full Ticket with Multipass
September 21 & 22 (Remote)
Remote participation on September 21 & 22
Interactive video stream in HD quality
Remote networking
Interactive sessions with speakers
Free remote workshops
Early access to talk recordings
Remote afterparty
Remote tech discussion rooms
Certificates on conference / workshop participation
Full remote access to React Summit,
JSNation, Vue.js Live
TechLeadConf and
more JS conferences
Order now
Full-access attendee perks
Free workshops
Get your hands on hot tech, recording included
Community reunion
Enjoy cutting-edge ideas and insights
Enjoy Full HD streaming quality Experience the event in full quality on a big screen
Get talk recordings right after the conference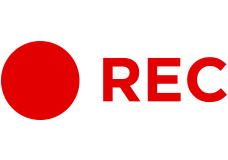 Others will receive them one month after the event
IMPROVE YOUR LINKEDIN WITH A FRESH CERTIFICATE
Share your achievement with colleagues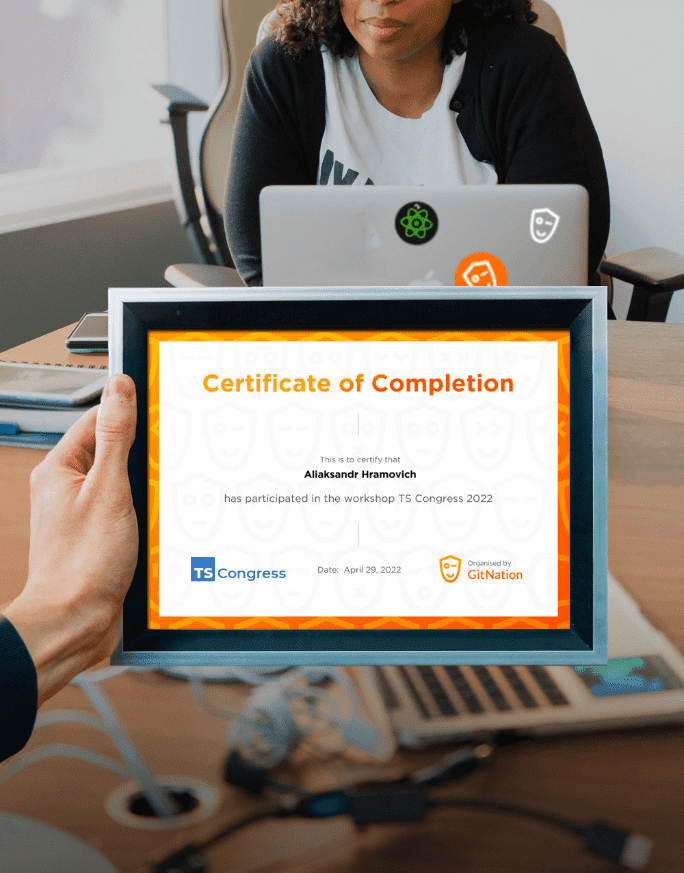 CHAT ROOMS WITH SPEAKERS
Join virtual rooms with top TypeScript developers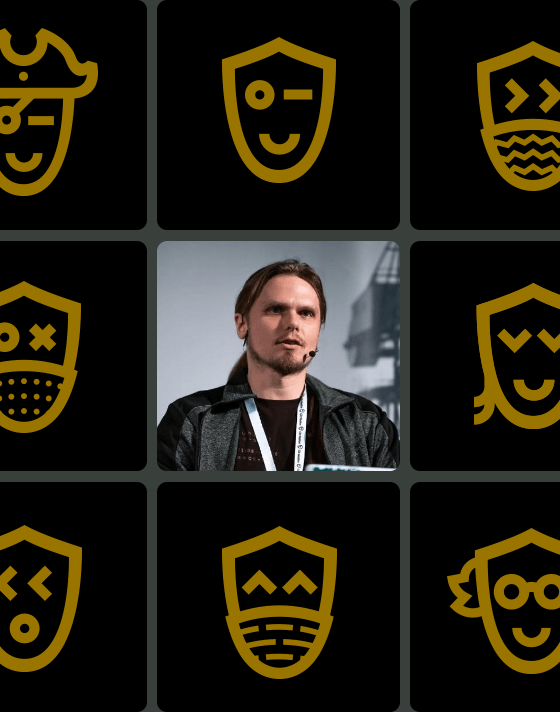 SPEAKERS' DISCORD CHANNEL
Enjoy more space for your conversation with speakers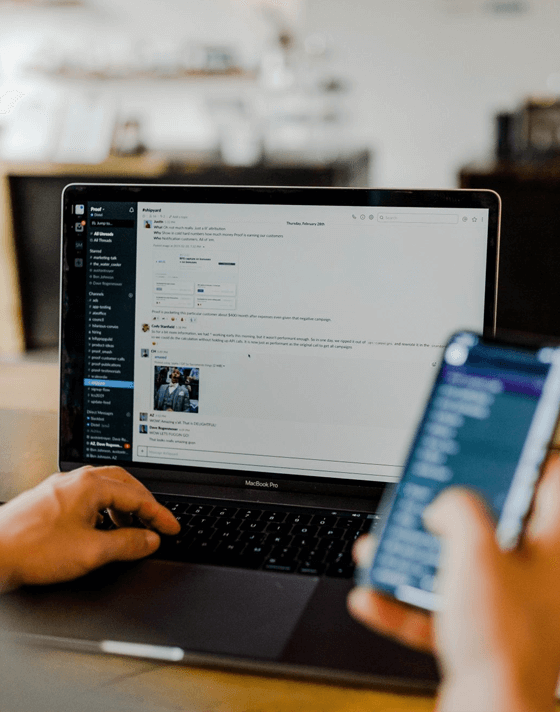 Your chance to get a free full ticket
Share your personal badge on Twitter or Linkedin and get a free limited Watch-only Ticket (50% of talks, no workshops). When 3 friends register with your badge you get a free Full Remote Ticket.
Share badge and get a full ticket
Discussions
Explore specific technologies in their dedicated video rooms.
Follow us for updates
Subscribe to our conference newsletter and get the latest updates and special deals.
Giving back to community
We try our best to make all our events accessible and inclusive for a diverse audience. Get in touch with us if you wish to support this initiative, and help us provide Diversity Scholarships for underrepresented groups in tech.

100 of 100 extra diversity scholarships sponsored