FREE WORKSHOPS AT TS CONGRESS
The workshops from the list below are the complimentary part of full tickets.
The recordings of most workshops will be shared with full ticket holders after the conference.
Workshops will be run remotely via Zoom.
Maurice de Beijer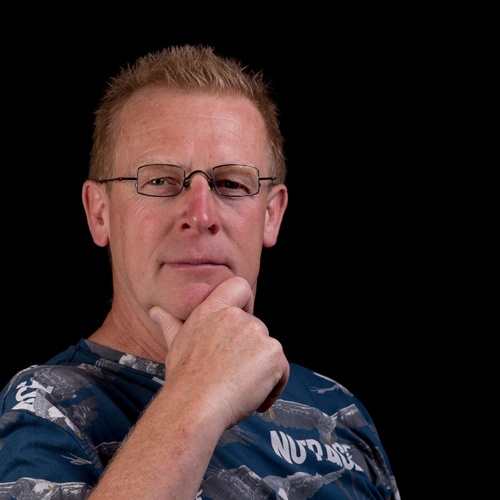 Advanced TypeScript types for fun and reliability
If you're looking to get the most out of TypeScript, this workshop is for you! In this interactive workshop, we will explore the use of advanced types to improve the safety and predictability of your TypeScript code. You will learn when to use types like unknown or never. We will explore the use of type predicates, guards and exhaustive checking to make your TypeScript code more reliable both at compile and run-time. You will learn about the built-in mapped types as well as how to create your own new type map utilities. And we will start programming in the TypeScript type system using conditional types and type inferring.
Are you familiar with the basics of TypeScript and want to dive deeper? Then please join me with your laptop in this advanced and interactive workshop to learn all these topics and more.
Workshop schedule & location
Date - May 4, Time - 16:00-19:00 CEST, Remote.
Nikolas Burk, Sabin Adams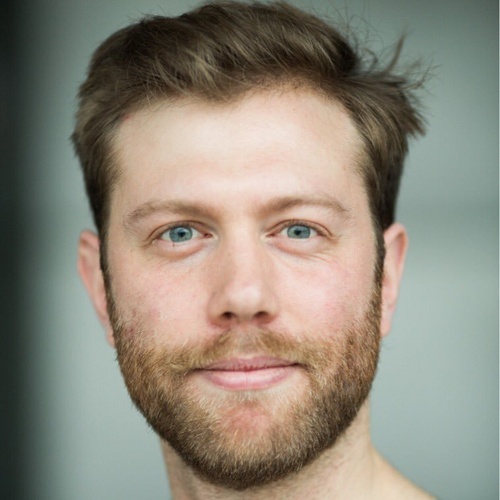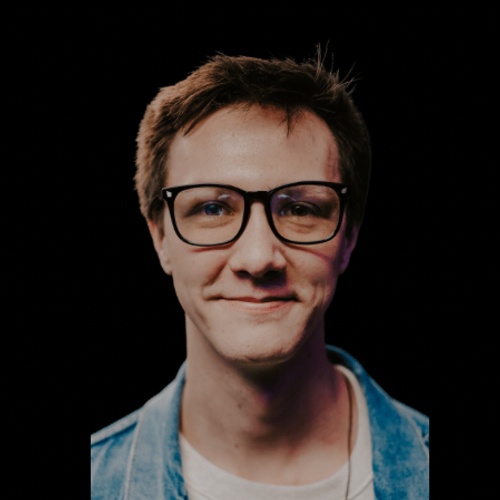 End-to-End Type Safety with React, GraphQL & Prisma
TypeScript enables a better developer experience and increases confidence for developers when building applications. However, when data has to flow through the different layers of an application, from the database, through the API to the frontend, TypeScript's safety guarantees get lost on the boundaries of each layer.
In this workshop, we'll discuss the idea of end-to-end type safety to solve this problem and look at its concrete implementation using React, GraphQL and Prisma.
Prerequisites
NodeJS installed on your machine (14.x +)
Workshop schedule & location
Date - May 5th, Time - 17:30-20:00 CEST, Remote.
Ondrej Polesny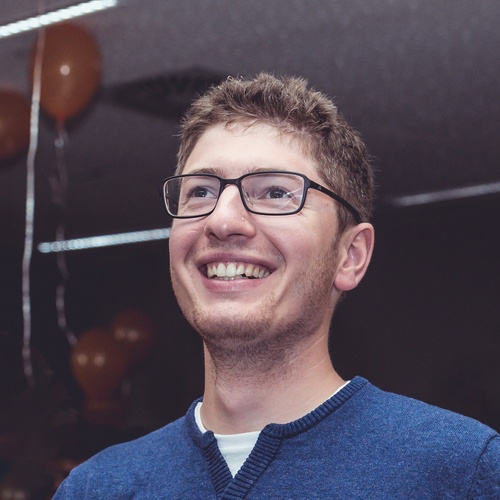 Crash Course into TypeScript for content from headless CMS (from Kontent by Kentico team, remote)
In this workshop, I'll first show you how to create a new project in a headless CMS, fill it with data, and use the content in your project. Then, we'll spend the rest of time in code, we will:
Generate strongly typed models and structure for the fetched content.
Use the content in components
Resolve content from rich text fields into React components
Touch on deployment pipelines and possibilities for discovering content-related issues before hitting production
You will learn:
How to work with content from headless CMS
How content model can be leveraged to generate TS types and what benefits it brings to your project
How not to use string literals for content in code anymore
How to do rich text resolution into React components
How to minimize or avoid content-related issues before hitting production
Workshop level
Beginner with basic React/TypeScript knowledge.
Workshop schedule & location
Dare & time: April 27, 16:00-19:00 CEST. Remote via zoom.