00:00:00:00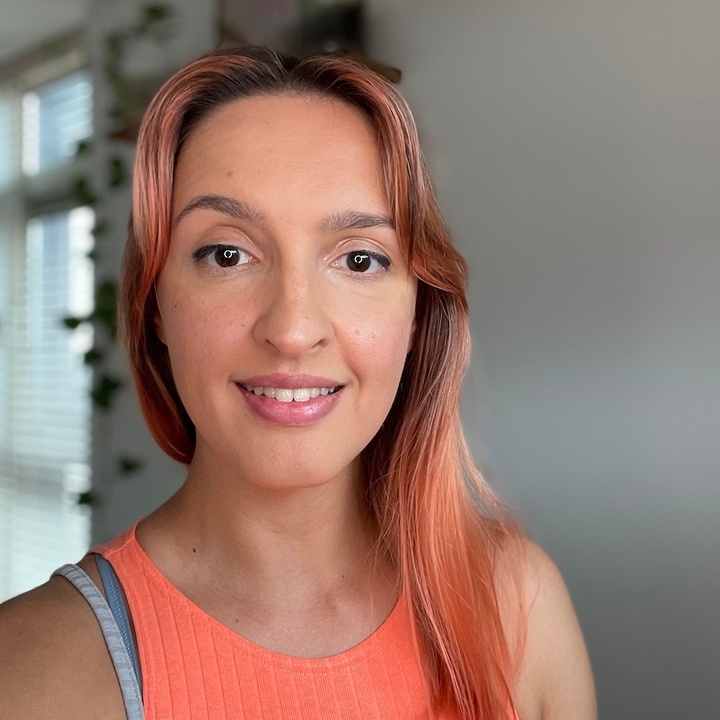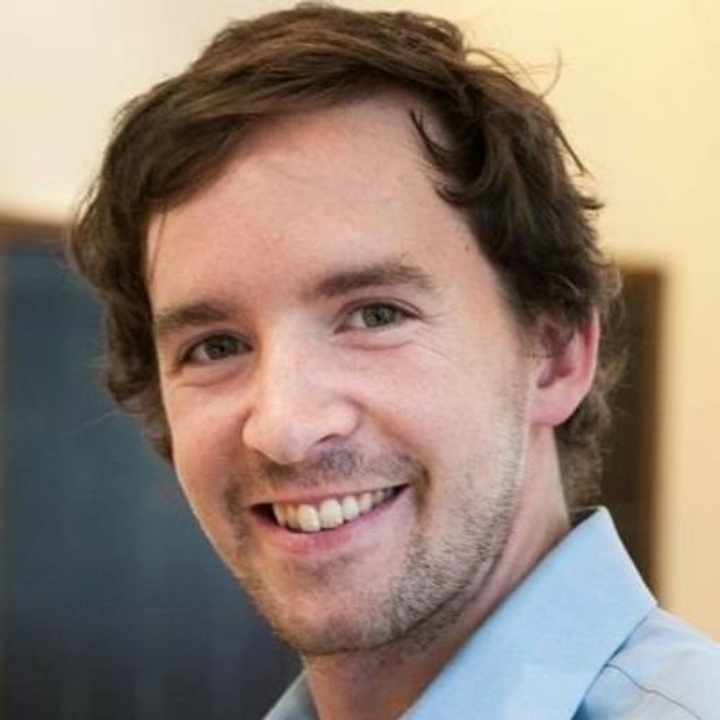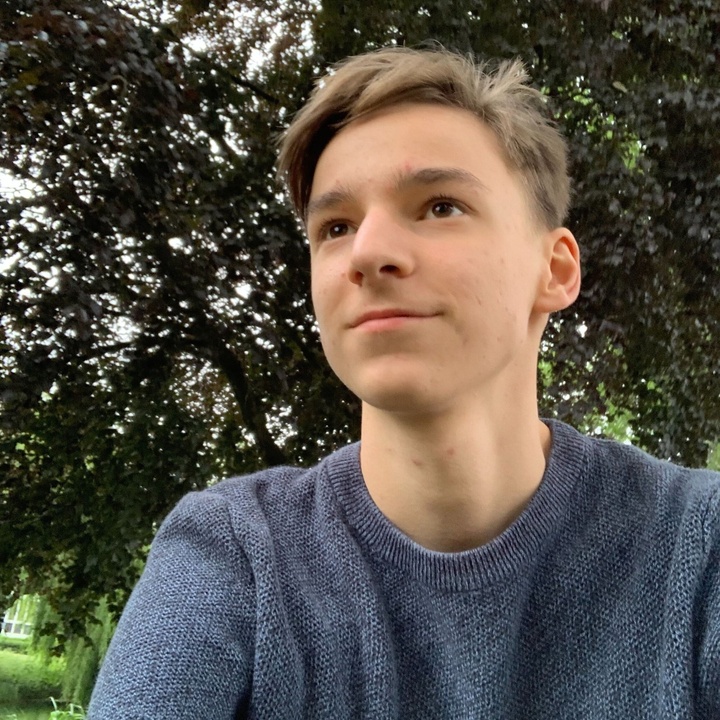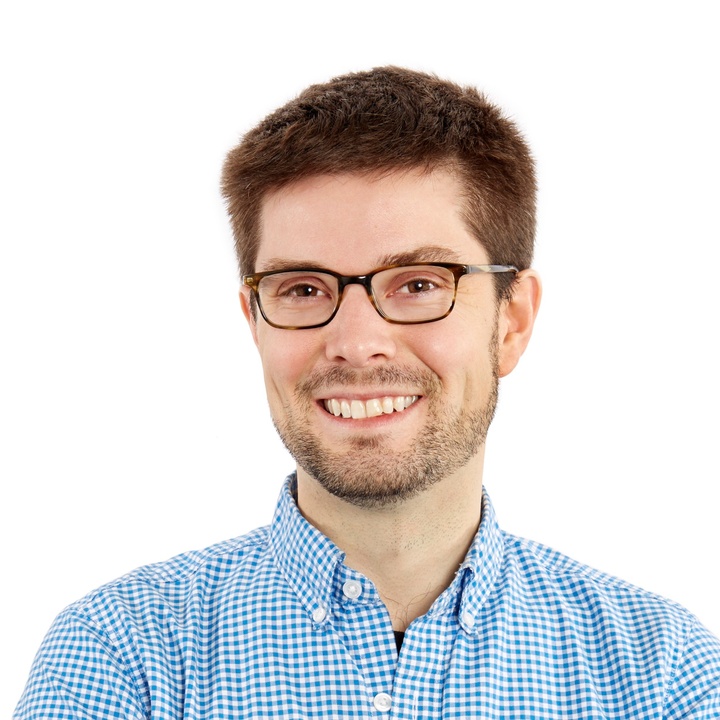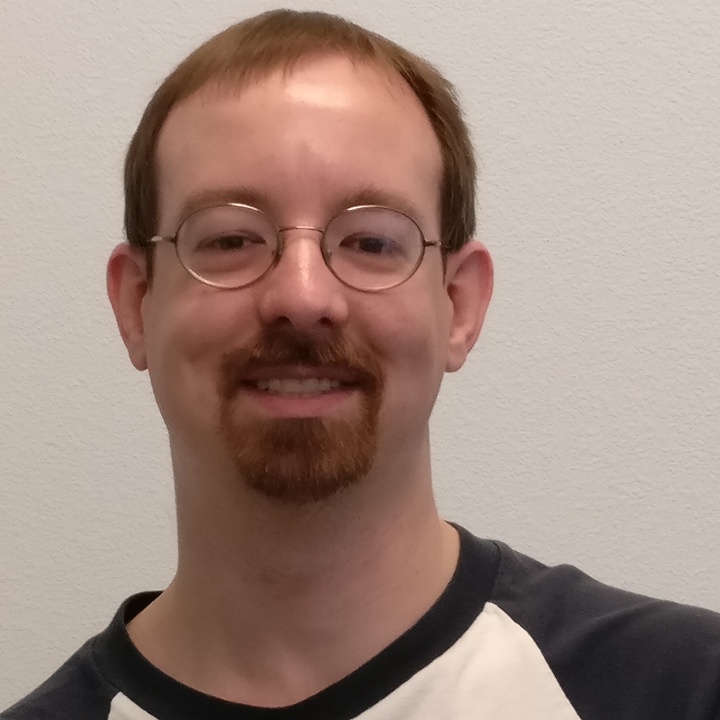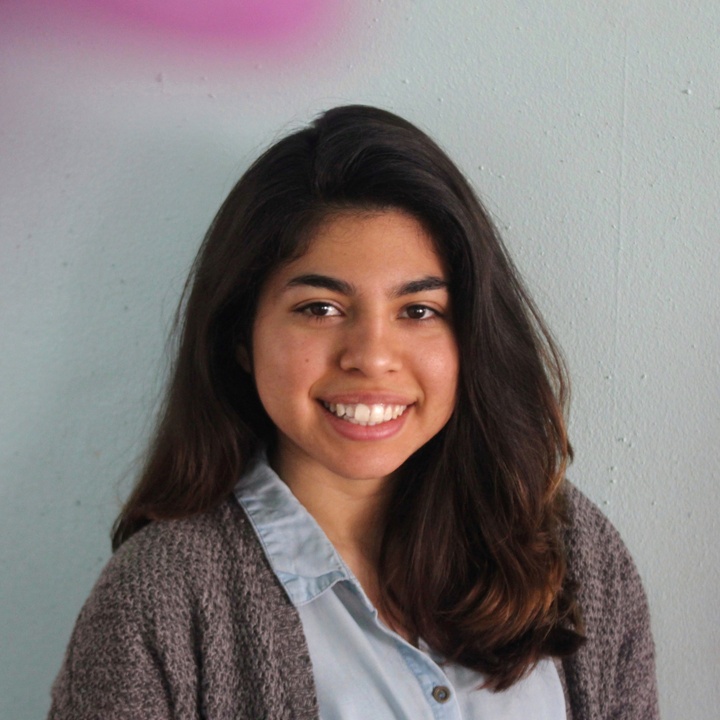 April 29, 2022
Europe Livestream: 2pm CEST / Americas Livestream: 8am PST
The Type of Conference Developers Need
№1

Most Adopted Technology
Based on year-on-year growth

16

Industry Experts
Sharing know-hows

5K+

Web devs
Gathering in the cloud
The type safety you need with the community you love
TS Congress is an online event for web developers on all things TypeScript. Learn from industry professionals and community members, exchange ideas, interact, and collaborate in the form of a modern tech event.
For the entire experience, get a full-pass ticket.
Participate in workshops, network with thousands of others TypeScript folks, and more on April 29, 2022.
Onboarding to TypeScript

Deno

Frontend Architectures

Tooling

Types as Contracts

Testing

Developer Experience

Type Generation

Backend Architectures

Node.js

Library Integrations
Features
AWESOME SPEAKERS
High-quality talks from field experts
NETWORKING
Join live chat rooms, meet new friends and new opportunities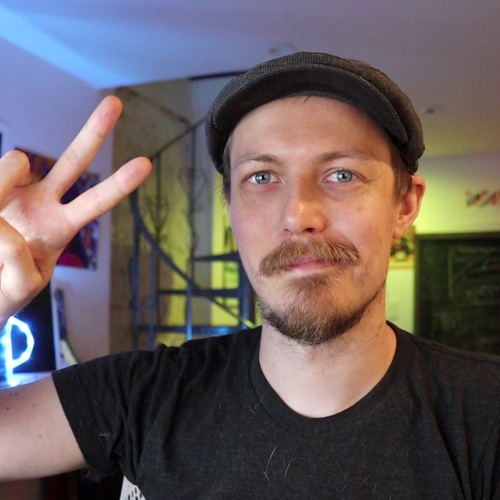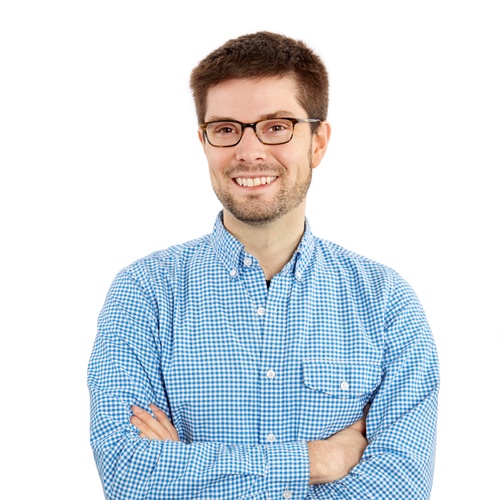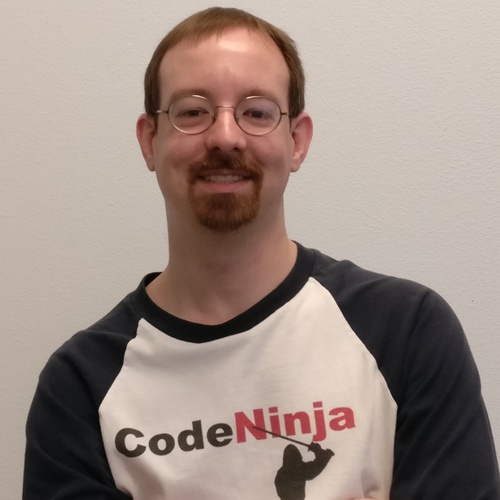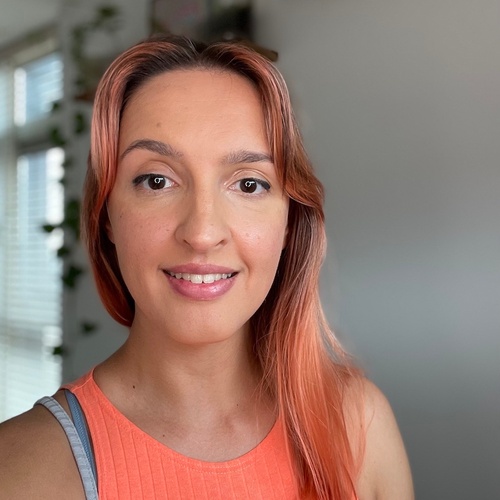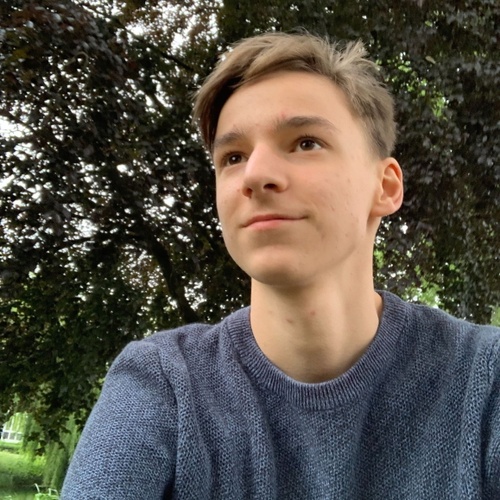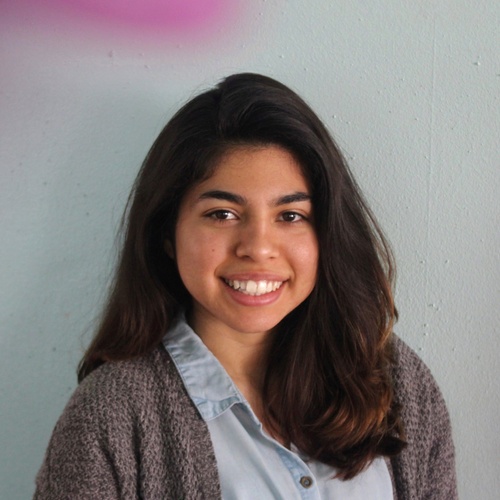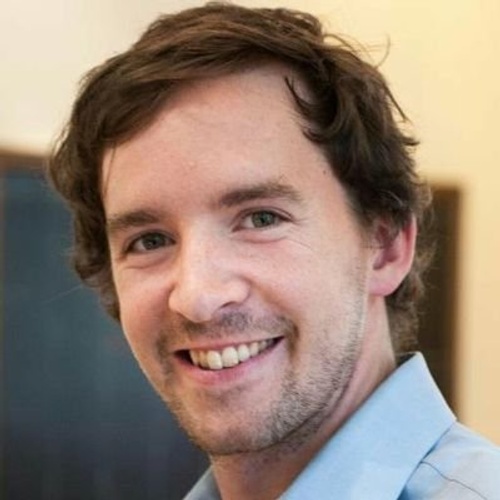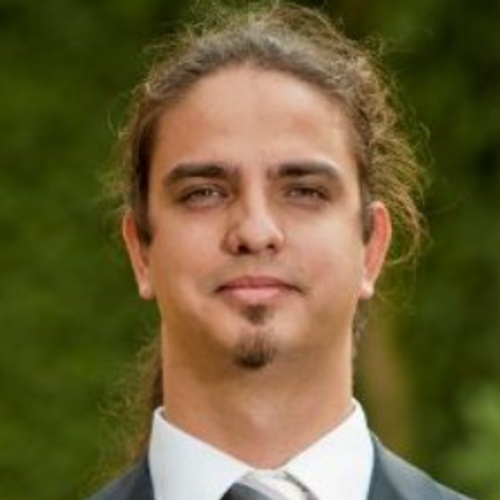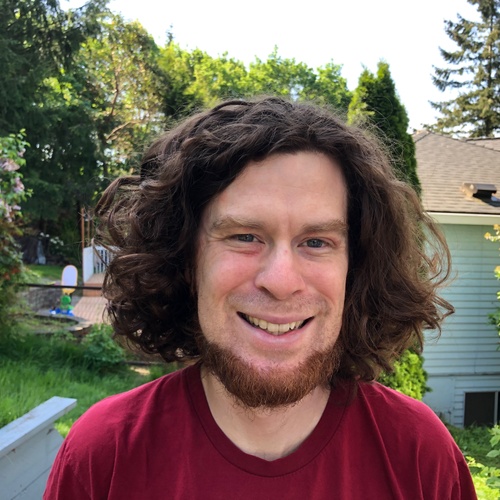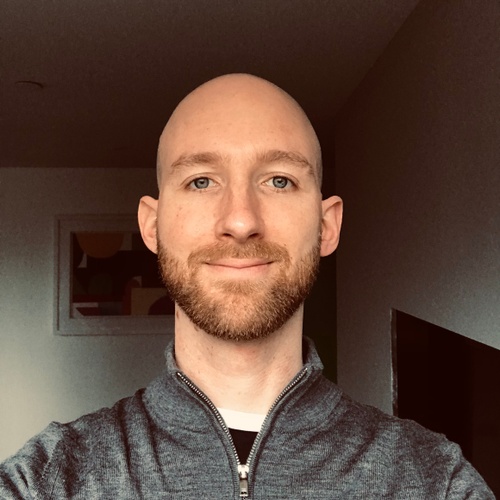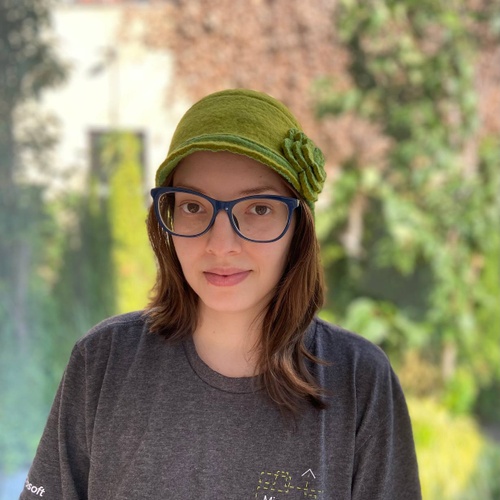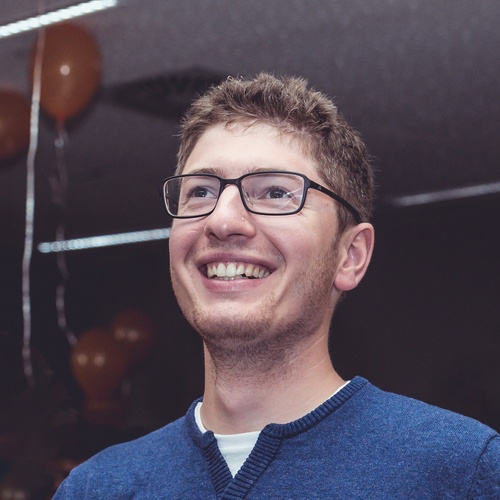 REMOTE, SAFE, YET FUN
Socialize at remote afterparties and gaming tournaments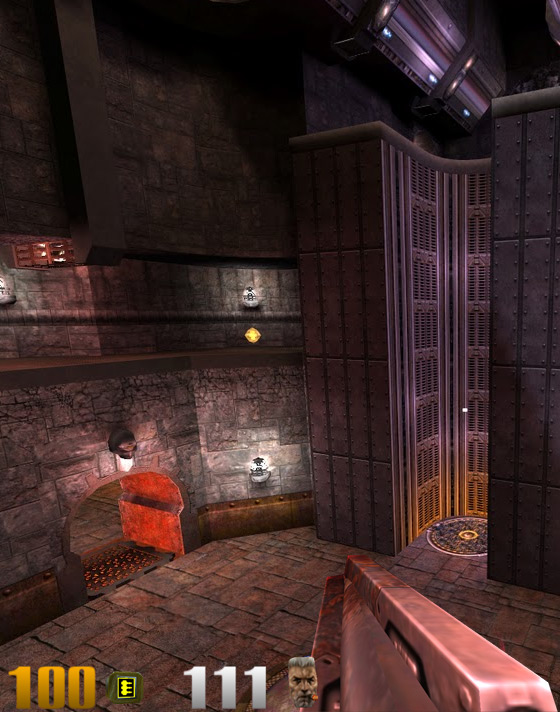 Our MCs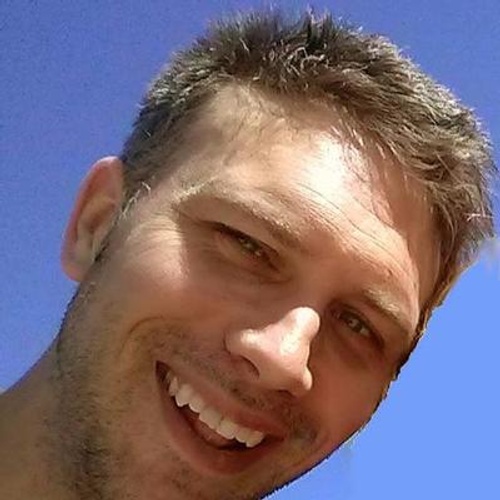 John Reilly
Investec, UK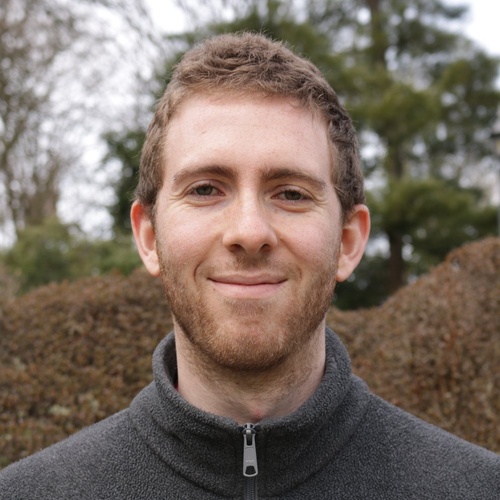 Josh Goldberg
Open Source Developer, USA
Hi, I'm Josh! I'm a frontend developer from New York with a passion for open source, static analysis, and the web. I work at Codecademy as a frontend engineer on our core Web Platform team. I'm passionate about open source and bringing accessible education to the masses in a sustainable way.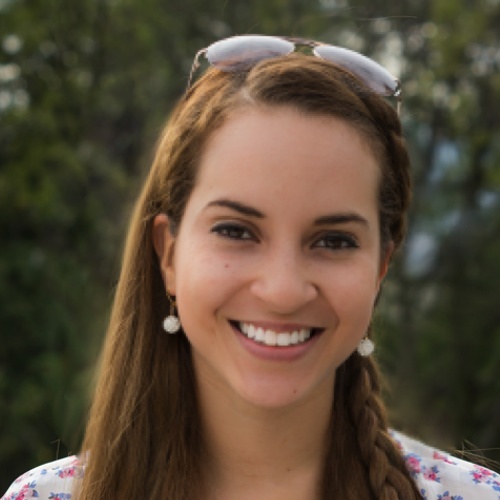 Lizz Parody
Fusebit, Colombia
Liz is a community-taught Software Engineer focused on JavaScript, and Head of Developer Relations at Fusebit. She organizes different community events such as JSConf Colombia, Pioneras Developers, Startup Weekend and has been a speaker at EmpireJS, MedellinJS, PionerasDev, Node+JS Interactive, NodeConf and others.
She loves sharing knowledge, promoting JavaScript and Node.js ecosystem and participating in key tech events and conferences to enhance her knowledge and network.
GITNATION MULTIPASS
Get access to 8 conferences with a single ticket
more details
Current prices are Early Bird. The price increase coming soon
Full ticket
April 29
Free Workshops
Certificates on Workshops & Conference participation
HD streaming quality
Instant access to talks recordings
Discussion rooms focused on particular topics
Q&A sessions with speakers
Speaker personal discussion rooms
Quake tournament
Order now
Full Ticket with Multipass
April 29
All features of a Full Ticket
Access to 8+ more other JS-related conferences
Order now
Full-access attendee perks
Free workshops
Get your hands on hot tech, recording included
Community reunion
Enjoy cutting-edge ideas and insights
Enjoy Full HD streaming quality Experience the event in full quality on a big screen
Get talk recordings right after the conference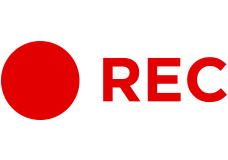 Others will receive them one month after the event
IMPROVE YOUR LINKEDIN WITH A FRESH CERTIFICATE
Share your achievement with colleagues
CHAT ROOMS WITH SPEAKERS
Join virtual rooms with top TypeScript developers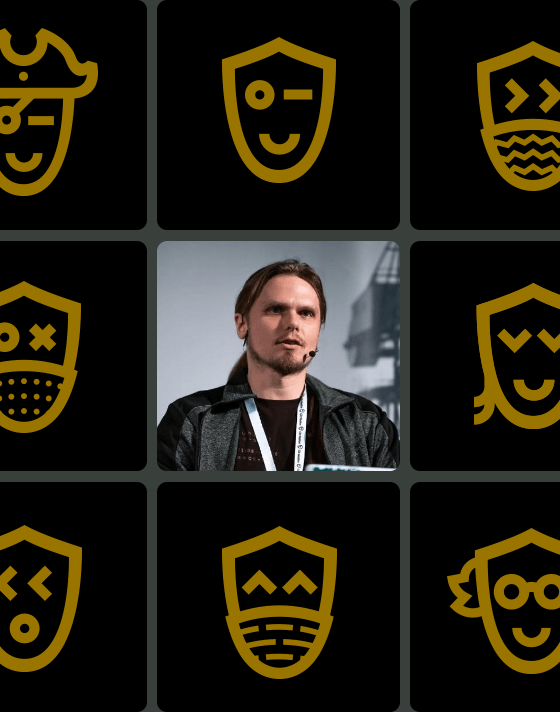 SPEAKERS' DISCORD CHANNEL
Enjoy more space for your conversation with speakers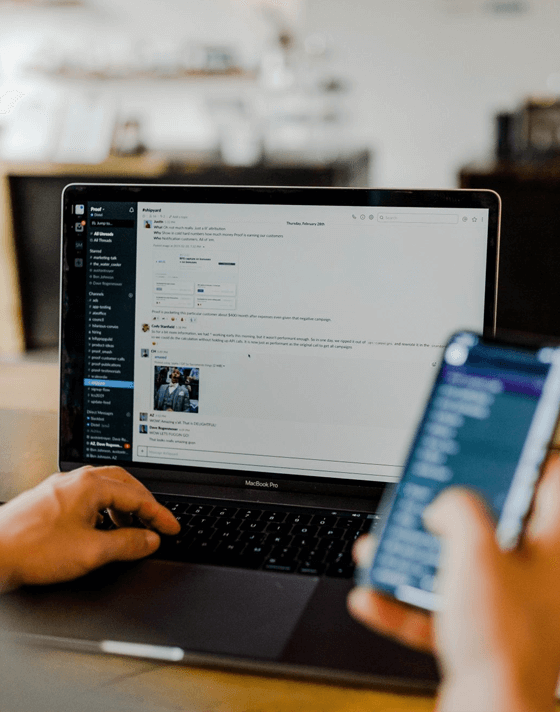 Discussions
Take part in video discussions focusing on specific technologies. Hang out with people who are on the same page.

The full program of discussion rooms will be published closer to the conference.

01
Converting from JS to TS

Lili Kastilio

Nathan Shively-Sanders

Luca Casonato

Gabriela Araujo Britto

Sylvana Santos

Mark Erikson

Daniel Roe

Ondrej Polesny
Converting from JS to TS

02
Types Syntax in JavaScript
Orta Therox
Dan Vanderkam
Types Syntax in JavaScript
QuakeJS Tournament
Can you take over the Quake arena? Try your luck at our remote tournament.
Check later
Follow us for updates
Subscribe to our conference newsletter and get the latest updates and special deals.