00:00:00:00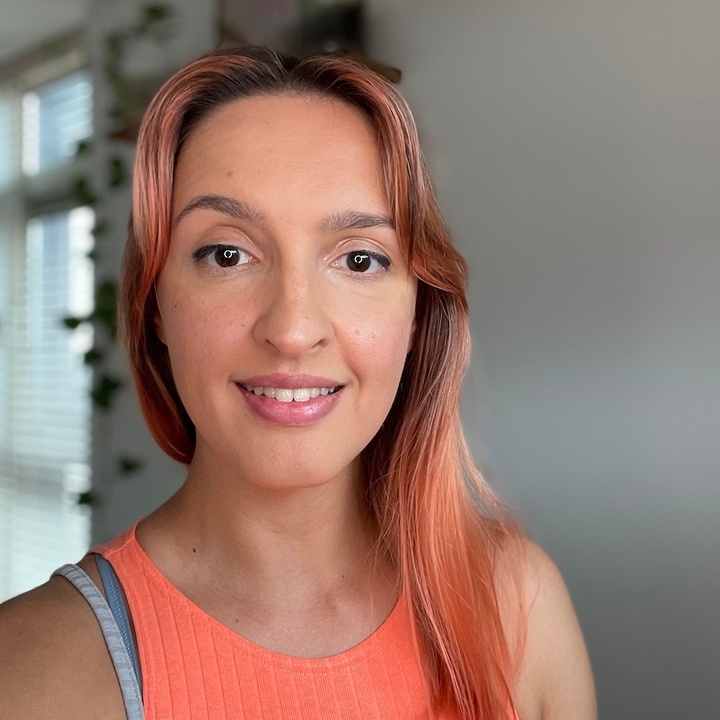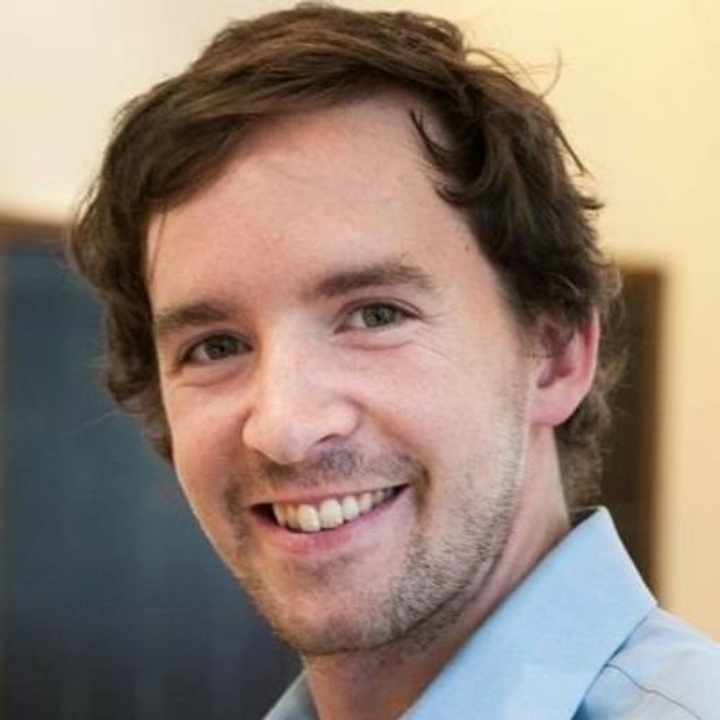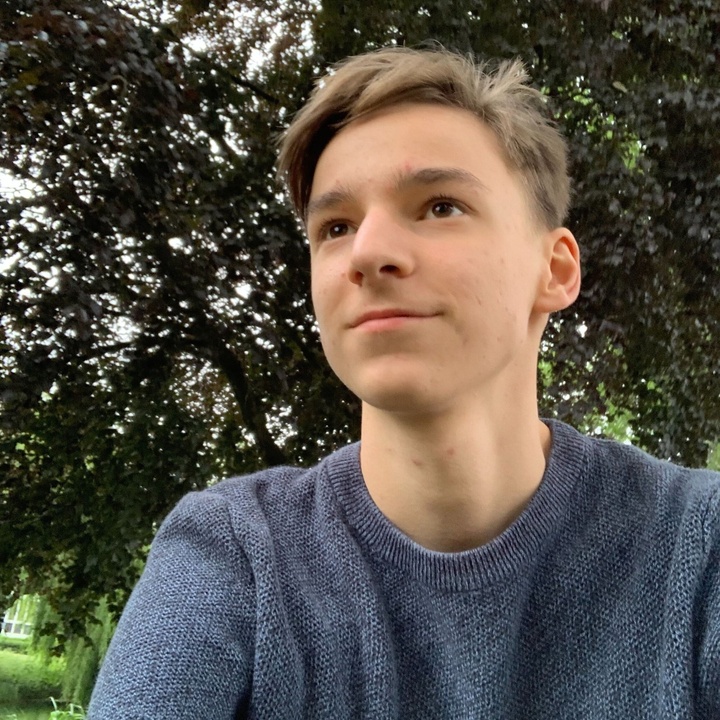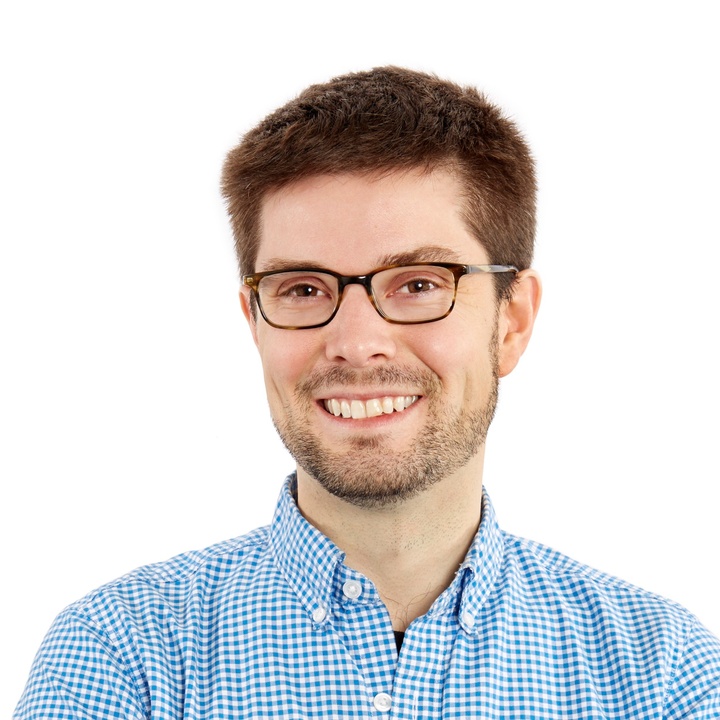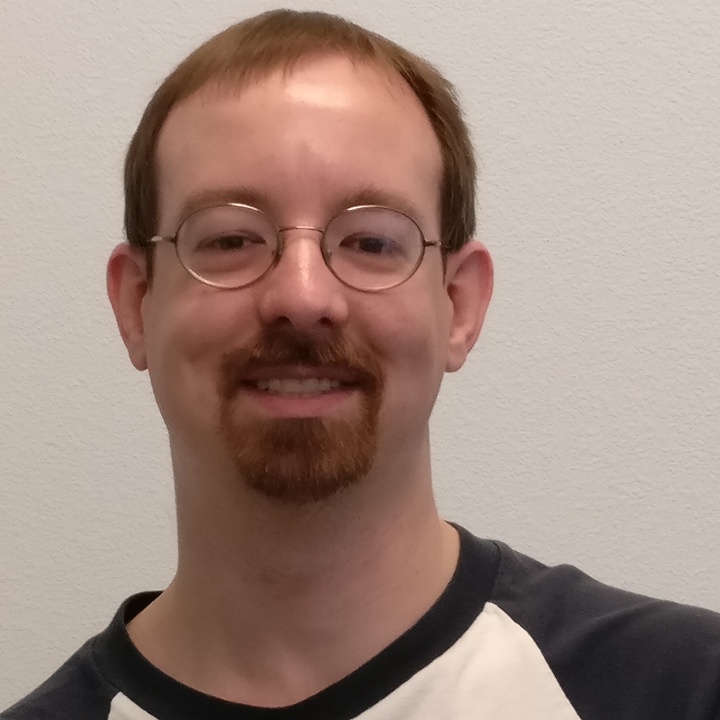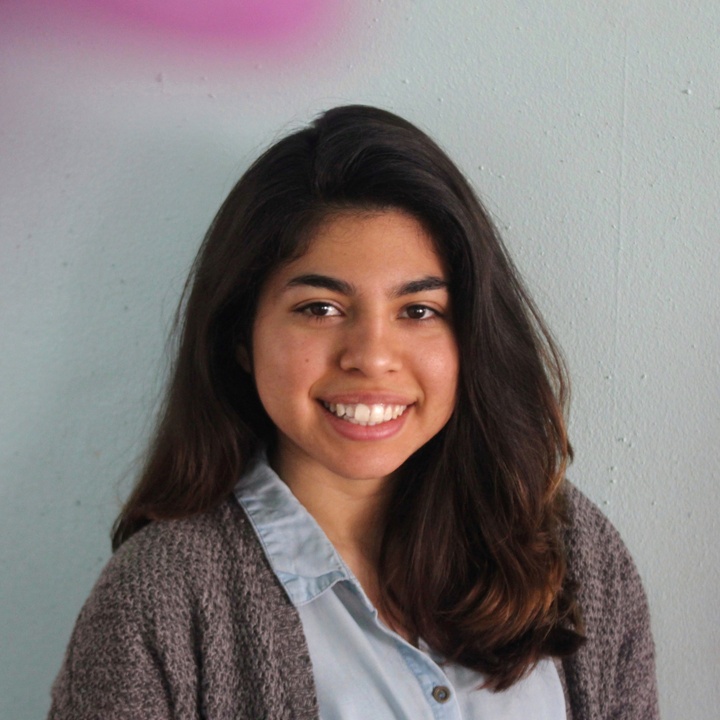 Septemeber 21 & 22, 2023
Europe Livestream: 4pm CEST / Americas Livestream: 6am PST
The Type of Conference Developers Need
№1

Most Adopted Technology
Based on year-on-year growth

20+

Industry Experts
Sharing know-hows

5K+

Web devs
Gathering in the cloud
The type safety you need with the community you love
TS Congress is an online event for web developers on all things TypeScript. Learn from industry professionals and community members, exchange ideas, interact, and collaborate in the form of a modern tech event.
For the entire experience, get a full-pass ticket.
Participate in workshops, network with thousands of other TypeScript folks, and more on September 21 & 22, 2023.
Onboarding to TypeScript

Deno

Frontend Architectures

Tooling

Types as Contracts

Testing

Developer Experience

Type Generation

Backend Architectures

Node.js

Library Integrations
Speakers
Mateusz Burzyński
Stately, Poland
My name is Mateusz Burzyński and I'm a JavaScript developer focused on React ecosystem. I'm also a big OSS enthusiast. I believe that node_modules is not a black box and I dive into it frequently - that has led me to maintain a few popular repositories like XState, Emotion, Changesets, Redux-Saga. Recently, I also started to contribute to TypeScript itself.
Titian-Cornel Cernicova-Dragomir
Bloomberg, Romania
I am a developer in the JavaScript infrastructure team at Bloomberg where I work on JavaScript and TypeScript tooling for internal developers.
I am very passionate about TypeScript and try to help others by answering TypeScript questions on Stack Overflow. I am currently the number 3 answerer for the TypeScript tag. (https://stackoverflow.com/tags/typescript/topusers).
I am also a TypeScript compiler contributor, where I recently contributed the implementation of ES class private methods and private static members. (https://github.com/microsoft/TypeScript/graphs/contributors).
Aleksandra Sikora
Blitz.js, Poland
Aleksandra is a full-stack developer based in Wrocław, Poland. Previously a tech lead for the Hasura Console and a lead maintainer of Blitz.js. Deeply passionate about open-source, TypeScript and dedicated to staying up to date with the JavaScript ecosystem. In love with all things climbing — hiking, via ferratas, and rock climbing.
Stefan Baumgartner
Oida.dev, Austria
Stefan Baumgartner is a software architect based in Austria and the owner of oida.dev. He is the author of "TypeScript in 50 Lessons", published by Smashing Magazine, and "The TypeScript Cookbook", published by O'Reilly. He organizes ScriptConf, DevOne, and Rust Linz, and co-hosts the German-language Working Draft podcast. Stefan enjoys Italian food, Belgian beer, and British vinyl records.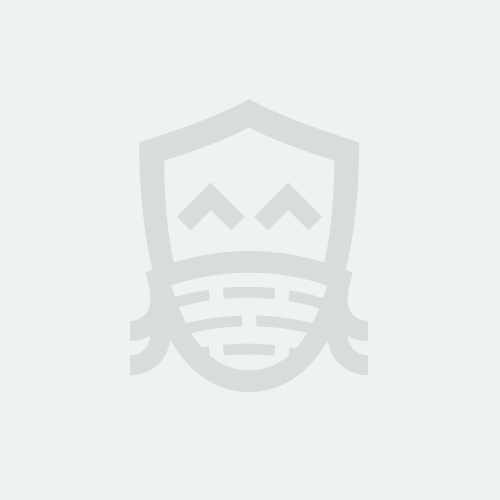 TO BE ANNOUNCED SOON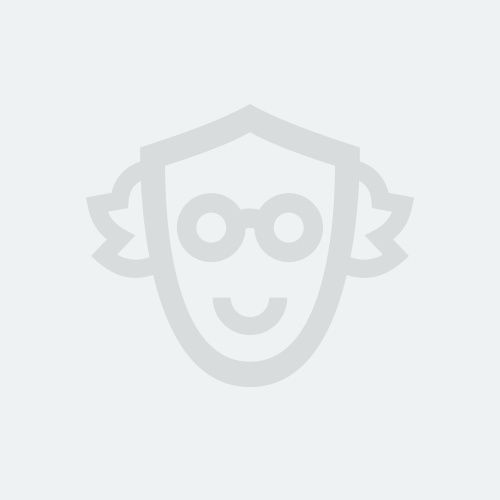 TO BE ANNOUNCED SOON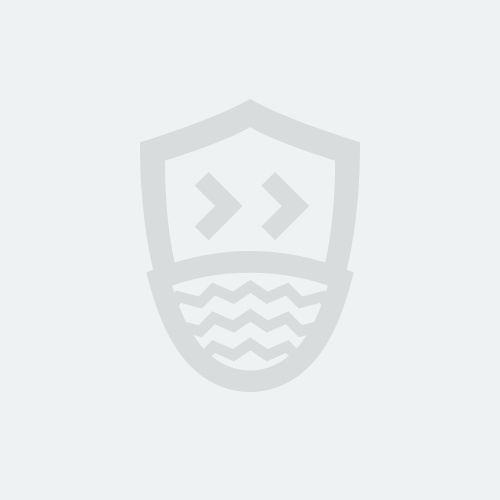 TO BE ANNOUNCED SOON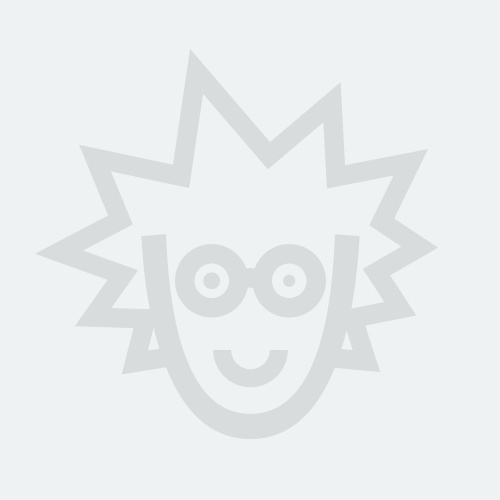 TO BE ANNOUNCED SOON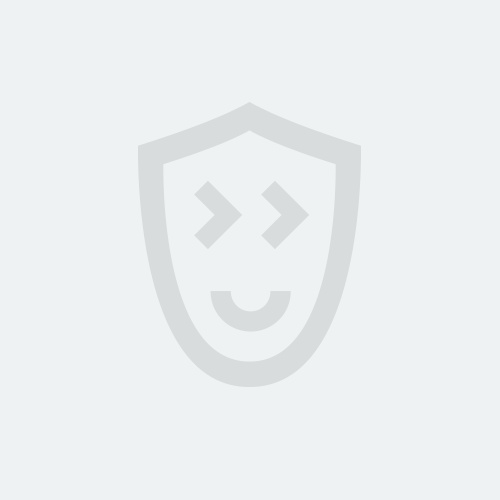 TO BE ANNOUNCED SOON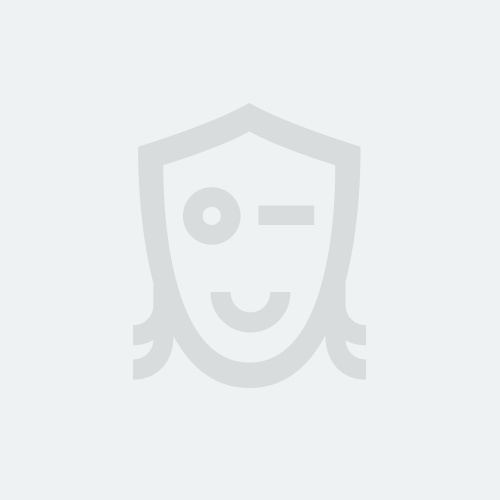 TO BE ANNOUNCED SOON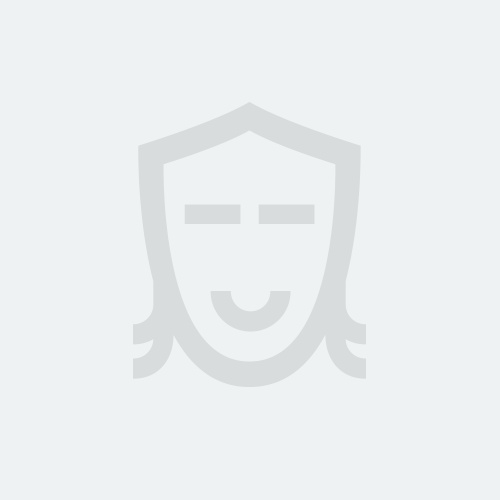 TO BE ANNOUNCED SOON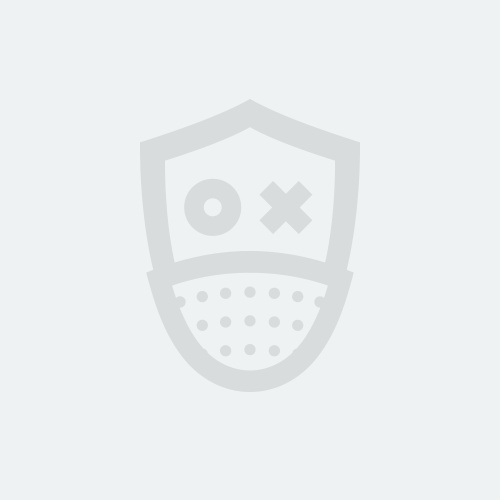 TO BE ANNOUNCED SOON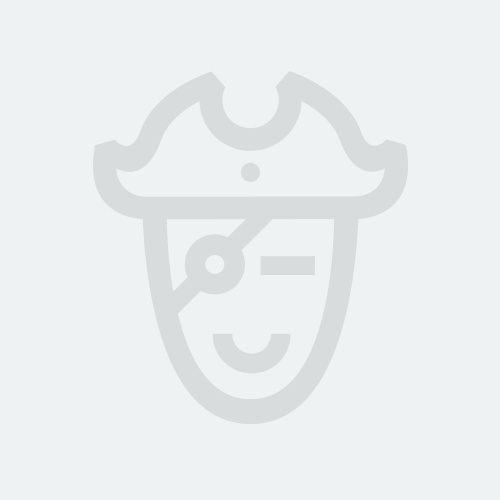 TO BE ANNOUNCED SOON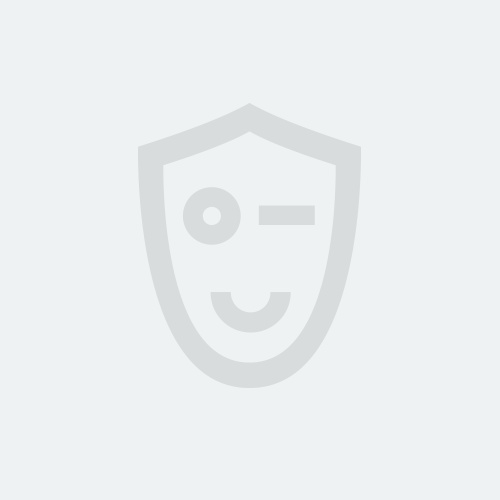 TO BE ANNOUNCED SOON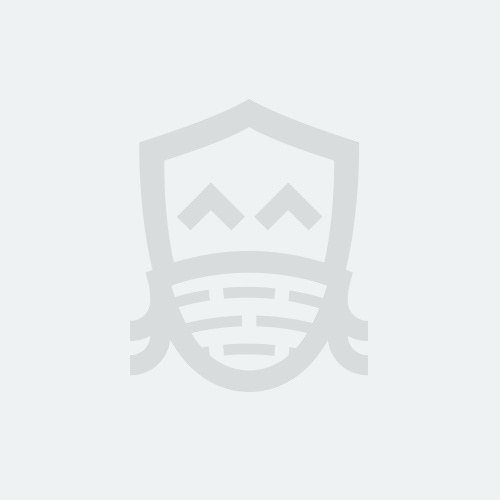 TO BE ANNOUNCED SOON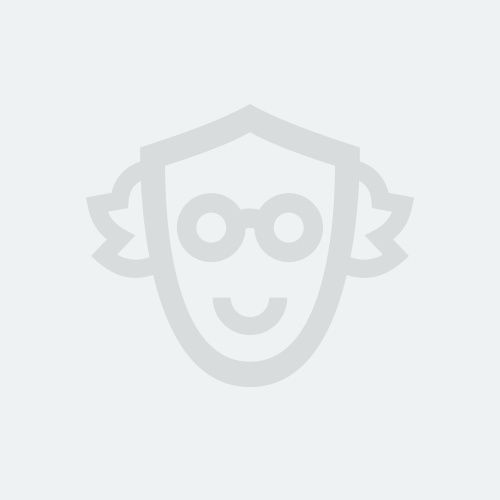 TO BE ANNOUNCED SOON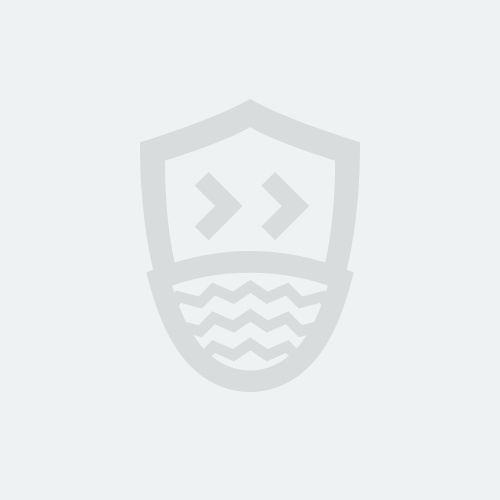 TO BE ANNOUNCED SOON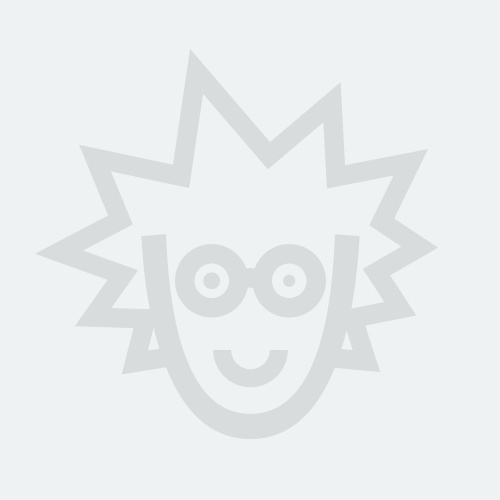 TO BE ANNOUNCED SOON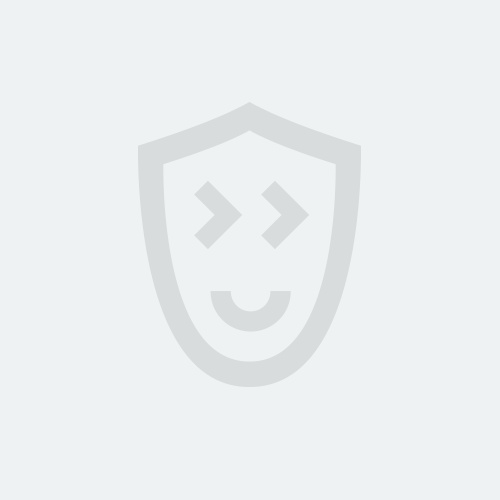 TO BE ANNOUNCED SOON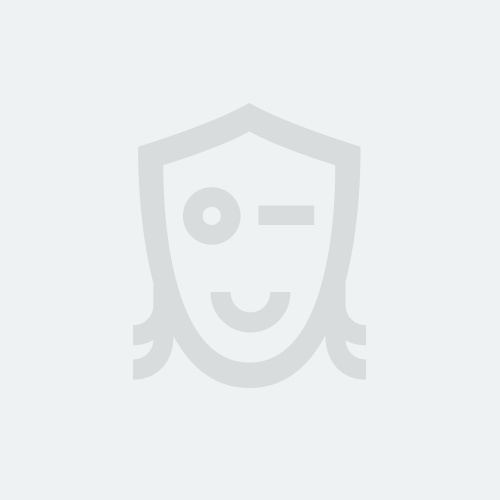 TO BE ANNOUNCED SOON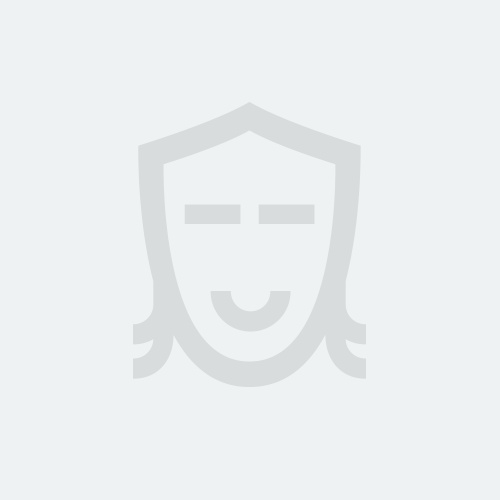 TO BE ANNOUNCED SOON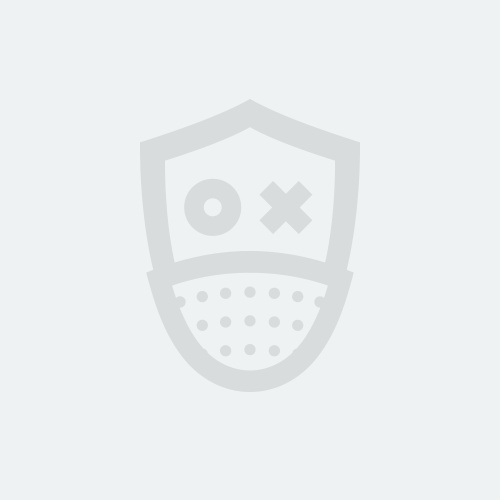 TO BE ANNOUNCED SOON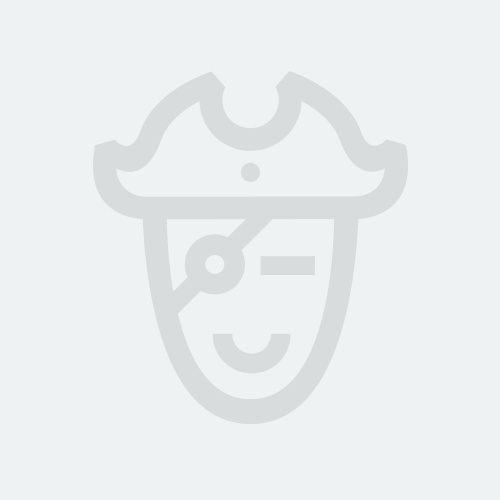 TO BE ANNOUNCED SOON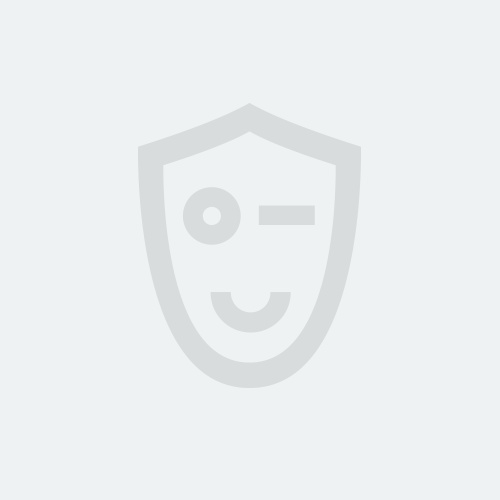 TO BE ANNOUNCED SOON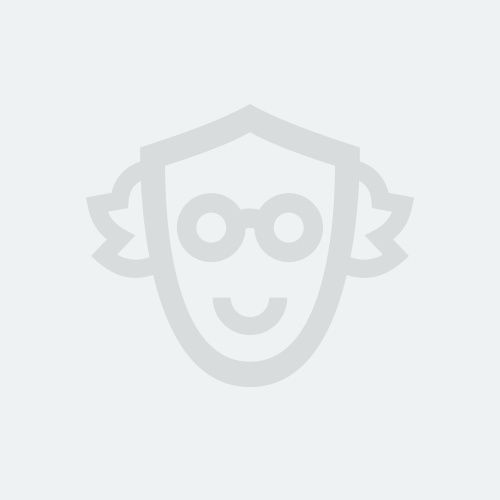 TO BE ANNOUNCED SOON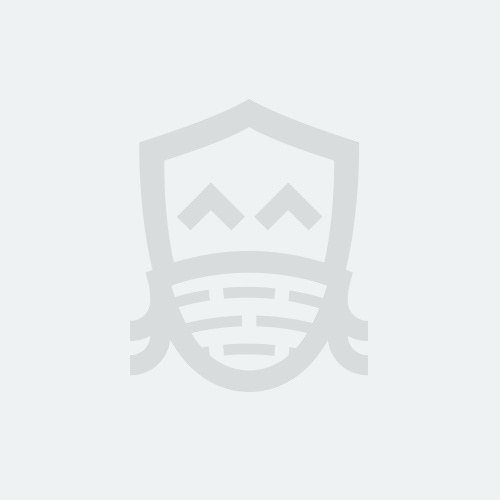 TO BE ANNOUNCED SOON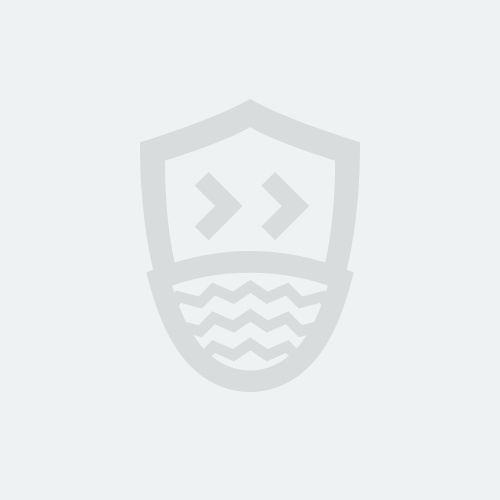 TO BE ANNOUNCED SOON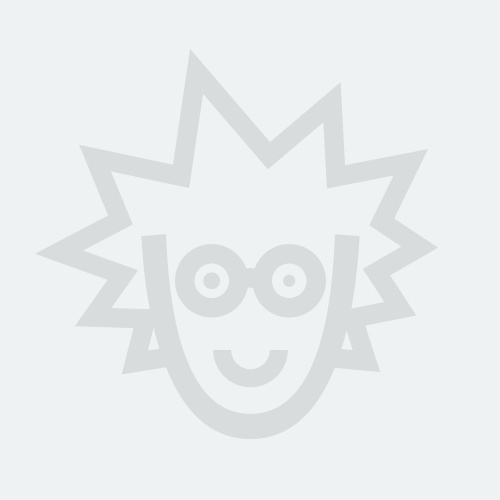 TO BE ANNOUNCED SOON
GITNATION MULTIPASS
Get access to 8 conferences with a single ticket
more details
Remote Full Ticket with Multipass
September 21 & 22 (Remote)
Remote participation on September 21 & 22
Interactive video stream in HD quality
Remote networking
Interactive sessions with speakers
Free remote workshops
Instant access to talk recordings
Remote afterparty
Remote tech discussion rooms
Certificates on conference / workshop participation
Full remote access to React Summit,
JSNation, Vue.js Live
TechLeadConf and
more JS conferences
Order now
Full Ticket, Early Bird
September 21 & 22 (Remote)
Remote participation on September 21 & 22
Interactive video stream in HD quality
Remote networking
Interactive sessions with speakers
Free remote workshops
Instant access to talk recordings
Remote afterparty
Remote tech discussion rooms on September 22
Certificates on conference / workshop participation
Order now
Full-access attendee perks
Free workshops
Get your hands on hot tech, recording included
Community reunion
Enjoy cutting-edge ideas and insights
Enjoy Full HD streaming quality Experience the event in full quality on a big screen
Get talk recordings right after the conference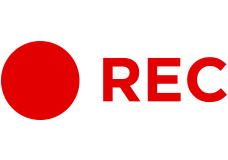 Others will receive them one month after the event
IMPROVE YOUR LINKEDIN WITH A FRESH CERTIFICATE
Share your achievement with colleagues
CHAT ROOMS WITH SPEAKERS
Join virtual rooms with top TypeScript developers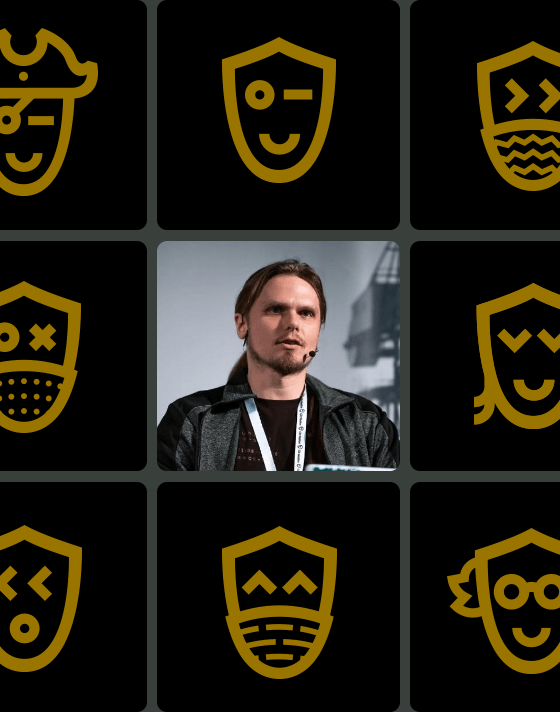 SPEAKERS' DISCORD CHANNEL
Enjoy more space for your conversation with speakers